Are you looking for ways to control your emotions,
avoid tilt, and progress in poker?


MINDSET DESIGN PRO

Mental training and membership for poker players to help you tap into your full mindset potential.
✔ Control your emotions and avoid tilt
✔ Build consistency with sustainable habits routine
✔ Learn how to set goals you will achieve
✔ Maintain your motivation long-term
✔ Become mentally tough and resilient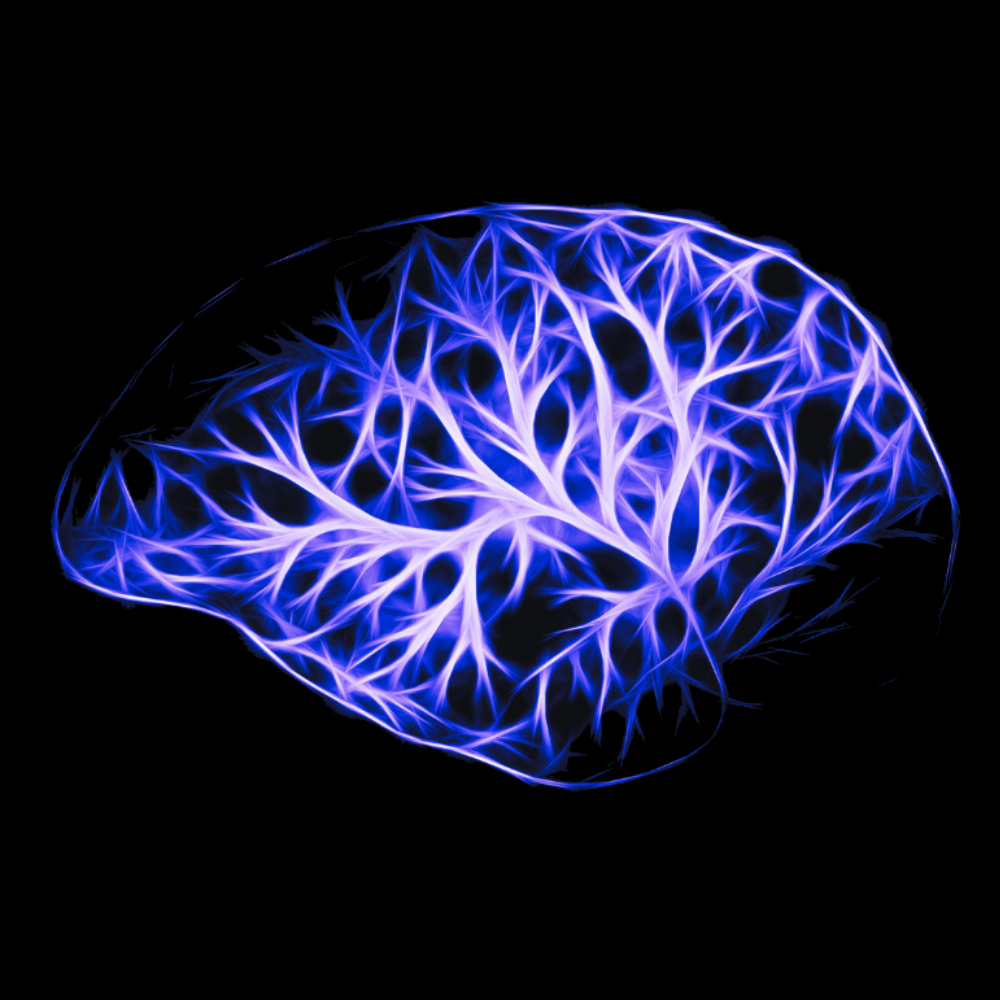 JOIN MINDSET DESIGN PRO WITH A 7-DAY FREE TRIAL AND YOU'LL ACCESS:



✔ Personal assessment
✔ 7 courses for a mental transformation
✔ Videos, tools and practical exercises
✔ Community of fellow players
✔ Access to live Q&A sessions
✔ BONUS TOOLS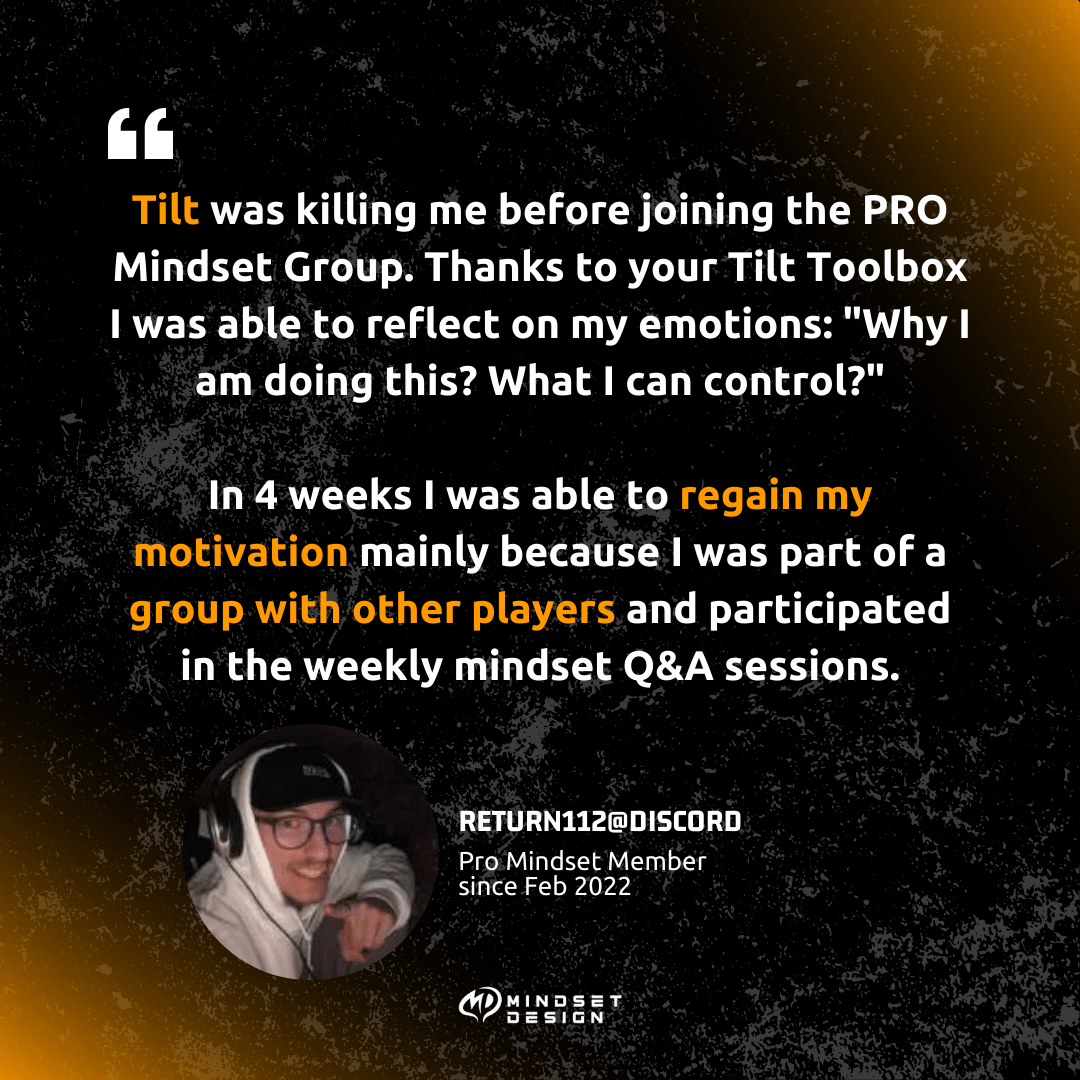 WHAT IS MINDSET DESIGN PRO?

Your complete guide to mastering your mindset. A personalized, structured mental training to becoming a pro player.

Over the last half a decade, our Mindset Design coaches spent 400+ hours of coaching individuals, gaining knowledge, and building this mental training.
With Mindset Design PRO, you'll learn how to make your mindset transformation fun and sustainable long-term. No previous experience or knowledge is needed; you'll only need to spend 30 mins a day and join our community on Discord.

Try now for 7 days FREE.
FREQUENT QUESTIONS
1. Will recreational and low-stakes players be able to progress with the mental training and membership?
Yes. Unlike many other coaches who commonly focus on high-stakes players, we aim to provide value and practical mindset knowledge to players, no matter what's your level.
2. I am new to the world of mindset, with very little knowledge. Is this right for me?
Definitely, yes. We've tailored the training to be usable for people of any level of understanding, and at many different stages - even if you're new to the topics of habits, emotions, and daily routine, or you are already practicing meditation and warming up before sessions.
2. How much does the Mindset Design PRO training costs?
You can now try Mindset Design PRO for free for 10 days. The cost of the full program is €99/a month. Learn more here. [link]
3. What makes this different from other financial education products?
3. What does the 7-day free trial include?
EVERYTHING we know about mentality and mindset transformation, and becoming a successful individual. Here's an overview:
SECTION ONE - GROUND ZERO. MENTALITY FUNDAMENTALS: Before you start your personal transformation, you've got to know the basics. The mentality fundamentals. We'll share with you the ground zero knowledge that you need to know, how you can integrate this knowledge into your daily life, and the first steps you can apply immediately. We'll help you understand how your body and brain function and provide you with an easy-to-follow set of exercises to ensure your mindset transformation.
SECTION TWO - SET YOUR MENTAL GOALS: The most valuable thing about goals is that they set the trajectory of your game improvement. Now that you learned the fundamentals, it's time to set the goals you want to achieve. They should be clear, measurable and easy for you to act upon within a certain timeframe. The purpose to set goals is to get the results from achieving them. It's not about the goals themselves. But... That is only 50% of the goal's effectiveness. In this section, you'll learn how to get the other half.
SECTION THREE - BUILD GREAT POKER HABITS: It's time to act! In this section, we'll cover the fundamentals and some advanced tactics on how to build the daily routine of a successful player. Whether you want to improve your diet, sleep habits, strategy learning, or any other aspect of your life, we'll make it easy for you. And trust us when we say that habits are easy when you know the little steps in the process. It doesn't have to be a hustle!